Gutter Maintenance Glasgow
Looking after your gutters will prolong their life and safe you money, we will put a gutter maintenance program together for you that will achieve the following:
Prolongs the life of your gutters
Stops damage to your brickwork
Stops damage to your soffits
Save you money
We won't be beaten on price!
Contact us today for a free gutter maintenance program.

Any repairs to Cast iron or fibreglass gutters can not and will not be GUARANTEED.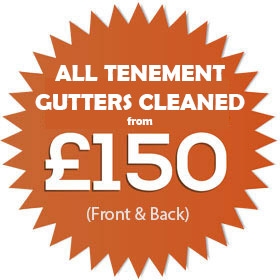 Contact Us:
Email: info@dgroofingandguttering.co.uk
Tel: 0141 345 2042