Testimonials
Mrs Gomolka, Jordanhill
DG ROOFING has maintained my roof for over 15 years.
Mr Harvey , Bearsden
I would recommend them and have :-).
Mr & Mrs Fleming, Anniesland
DG repaired my metal gutter when another company told me I required new gutters.
Mrs Aitken, Knightswood
Thanks DG for repairing my flat roof.
Mr Cowan, Bishopbriggs
DG clean my gutters and have never put up the price in last 8 years.
Mr Ali, Jordanhill
Thanks for an excellent rough casting job to my chimney head.
Mr Smith, Bearsden
DG Pointed all the ridge tiles, matching the cement with the ridge. Very tidy job and thanks for the free gutter clean.
Mr Singh, Pollokshields
DG ROOFING pointed all my ridges and sealed my velox window. Thanks for a fantastic job
Mr&Mrs Ingles, Jordanhill
Donny looks after 6 properties including ours and always does a first class job. Thanks DG
Mrs Livingstone, Balloch
My neighbour recommended DG ROOFING who de-mossed the roof and repaired my ridges. Very happy.
Mr & Mrs Harrison, Bearsden
DG Roofing renewed our front fascia, guttering & repairs on the roof. Excellent company to deal with.
Mr & Mrs Stevenson, Milngavie
Donny carried out a complete reguttering of our bungalow. Fantastic price and workmanship, thanks DG!
Lynne, Bearsden
had mega problems with my roof and finally I found a company I can trust! Thanks DG!
Mrs Stewart, Kelvindale
Excellent company - Trustworthy, reliable, polite and value for money!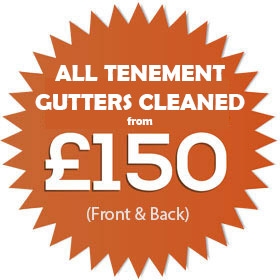 Contact Us:
Email: info@dgroofingandguttering.co.uk
Tel: 0141 345 2042